來看一下,樂高第一次貓草初體驗!!

Let's see, first time Lego meet catnip!!!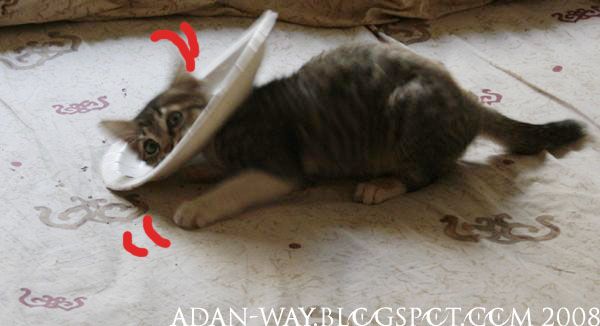 樂高:我覺得我正在飛
翔~!
Lego : I feel I am flying~~
樂高:讚啊~~ 這是什麼味道啊~~~
Lego : Oah This is so great~! What smell is that!!?!
小芥:這麼小就讓你吸毒...好像不太好....(太晚了)
Michico : I think it's too early to let you take "drugs", hehehehe~~~
另外一方面,不需要貓草就可以飄飄欲仙的阿丹!
Meanwhile, Adan doesn't need catnip also could fly~~
阿丹:我在夢中飛翔!!
Adan : I am flying in my dream~!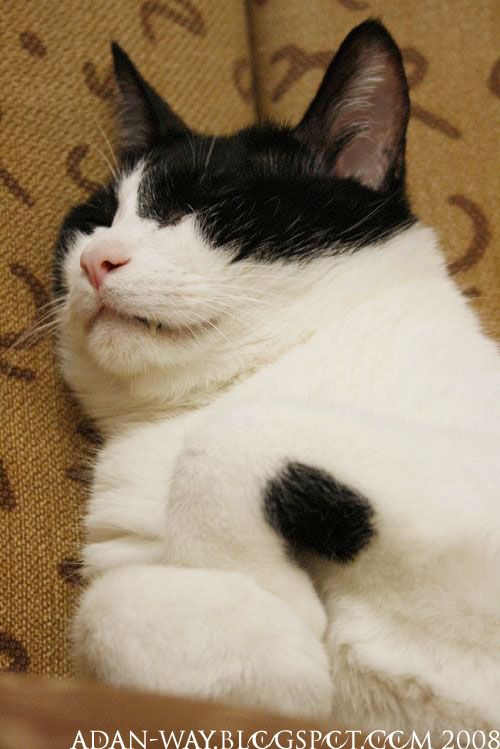 快樂的飛翔~!看我的表情就知道~!!
Happy Flying~!!! As you could see on my face~!
請來跟我一起快樂的飛翔,祝福大家有個愉快的快樂週末!!
Please come to join my fly~!!! Wish everyone could have a great happy weekend!